What I Do
I love good design. I love seeing it, I love using it, but more than that, I love creating it.
I'm fascinated by how quickly the web design industry changes, and I enjoy keeping up with what's new.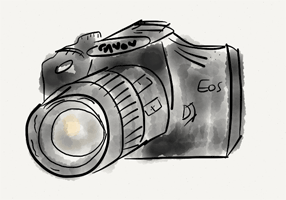 Photography
I've just got into photography, and I'm spectacularly bad at it so far.